Stay in Touch
Sign up to receive email communications about the latest news and events happening around the Peace Corps community!
Missed an e-newsletter? Click below catch up on updates from previous weeks. 
(Does your group publish past e-newsletters? Hyperlink them in the space below so readers can look back at any they may have missed).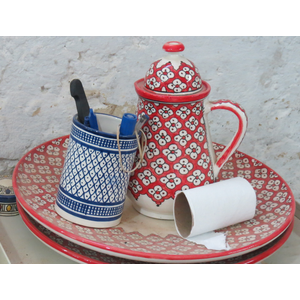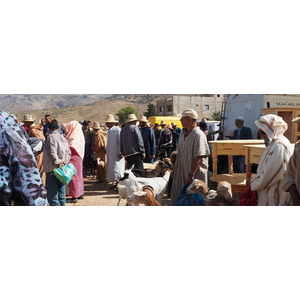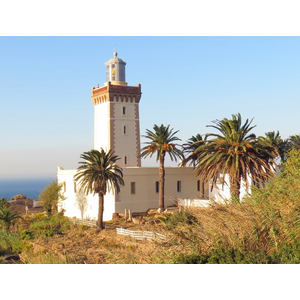 This is the newsletter for the months of spring 2020
Read More